Welcome to Silverdale.net!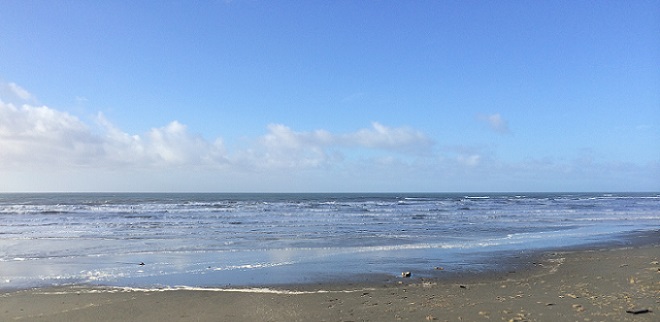 Silverdale is located in Kitsap County in the state of Washington. It is often thought of as a city, but it is actually a geographic area on the eastern side of the Olympic Penninsula. Washington state public records show that approximately 20,000 people live in the census designated place known as Silverdale. The area enjoys warm summers and mild winters and is most well known for being a retail center and the location of the Naval Base Kitsap, home port of the United States navy's fleet that service the West Puget Sound area.
In terms of commerce, the retail industry of Silverdale is largely positioned around Kitsap Mall. It is easily the largest mall in Kitsap county and features leading retailers and restaurants.
A couple of minutes away from the mall is Naval Base Kitsap, which was established in 2004 by merging the naval stations of Bremerton and Bangor. The facility was primarily set up as a base for services and support to nuclear submarines and surface ships that station themselves at Bremerton and Bangor when not in transit. Significantly, in 2005, Naval Base Kitsap was recognized for being the most outstanding base in the Unites States Navy by the 2005 Installation Excellence Commander in Chief's Awards.
Home to the third largest base of the navy in the United States, Silverdale is home to a large number of navy men, women and their families, giving neighborhoods a very safe and wholesome small-town feel with affordable housing and cost-of-living expenses. The downside is that it's difficult to find permanent residence in Silverdale as much of the housing is taken up by families of navy personnel stationed in Naval Base Kitsap, and there aren't many apartments in the area either. However, there are living spaces available in the smaller towns of Silverdale, and visitors and tourists can find temporary residence in the many hotels that range from high-end to low-cost types.
Silverdale is also known for being a nature lover's haven with its lush greenery and varied wildlife. In fact, the region is suited for hiking, fishing, camping, hunting and mountain biking. In the winter, skiing and snowboarding are also popular but will require a 2-hour drive. Then there's the Silverdale beach with beautiful blue waters and pebbled beachfronts.
There are also tourist spots and historical sites to enjoy at Silverdale. There's the Silverdale Dock, which was the center of Silverdale's early economic operations, the surrounding shops and drinking establishments that are still there being frequented by lumberjacks and farmers of earlier times. There's also the Clear Creek Saq'ad Interpretive Center that displays programs and conducts exhibitions about the people and wildlife of Silverdale. In terms of museums, the Kitsap County Historical Society Museum features demonstrations and artifacts that show how early settlers of the area used to live.
Overall, Silverdale is a great place for those who prefer simple, safe and small-town living, but would also enjoy occasional shopping sprees and nature getaways.